Ray-v VJ Reel 2010 / Recorded Live set
Music: Nicolas Jaar – Winter Rose
Tel-Aviv based longtime video Artist / producer and VJ, Ray-V [Revital Elkayam]
Just can't sit still after 17 years on the live visuals circuit.
Combining visuals from her everyday world with intense motion graphic delights,
Ray-V Creates Video installation; produces video content and innovative Video art.
While regularly takes the VJ spot at New Media, Art and Music festivals, music concerts, cultural happenings and fashion shows as well as commercial productions in and outside of Israel.
2017 finds Ray-V still in her element – plotting concepts, creating videos, slicing, pasting, composing, listening, playing, absorbing and transmitting, weaving original Art and visual content straight to the music and the beat.
At 08 Jan 2010 – Screening: "3 steps" – VideoArt by – Ray-V "Quiet Voices" Exhibition – Curate by John Rixon – "Late at Tate" event – at Tate Britain Museum, London, UK. Tate Britain.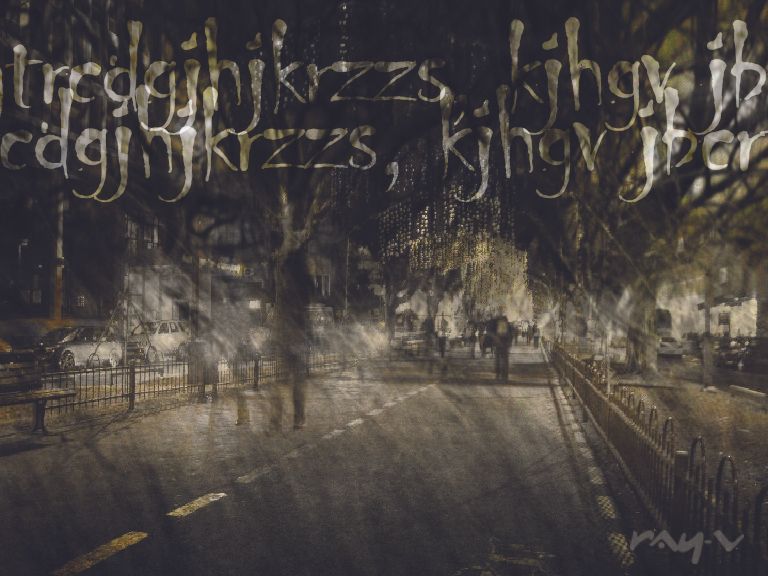 At 08.10.2009 – "3 steps" – VideoArt by – Ray-V – Video Art screening at P.O.V Festival 2009 –
The Israeli photography Festival, at "Hatahana" Compound- Tel Aviv, Israel.
Ranked 15th place at The DJMag Top 20 VJs – DJMag 2008
Ranked 11th place at The DJMag Top 20 VJs – DJMag 2007
At 2009, after giving her all to a hot and packed Roots Manuva gig earlier this year,
She raced on to creating custom content for the Erykah Badu sensual concert in Tel-Aviv – A sensory meltdown for everyone involved,
And then found herself VJing at a huge basketball arena – a stadium all covered with visuals
Screens-O-Rama which turned out into a wild massive scale party.
From mixing visuals for the launch of the Tel Aviv Polish culture institution to participating
at IN TRANSITos Festival and VisualBerlin in Berlin, amongst her many and varied projects,
You can be sure the industrious Ray-V has plenty more coming up her sleeves.
Ray-v VJ Reel 2007 / Recorded Live set
Music: Radiohead – Jigsaw Falling Into Place