01.10.15
פסטיבל 'מפעלים מבפנים' – פארק התעשייה קריית גת
ביום חמישי, 1/10, חול המועד סוכות
(עם דיג'יי יניב צדיק (בומי LIVE VISUALS – מופע פתיחה





===================================
03.12.14
השקת האתר החדש של שנקר, בי"ס גבוה לעיצוב – ב"כולי עלמא", מקווה ישראל 10, ת"א
LIVE VISUALS
https://www.facebook.com/events/318134151728511
================================
מרץ 2014 וידאו-ארט להצגה "שבלול", מחזמר המבוסס על שירי שלום חנוך

לייב ויז'ואלז בפסטיבל "אהבה ישראלית" ט"ו באב, ראשל"צ – 22.07.2013

—–
Various site specific video work mix -Visual Design for various commercial clients.
Client: "Zozobra", Hertzeliya: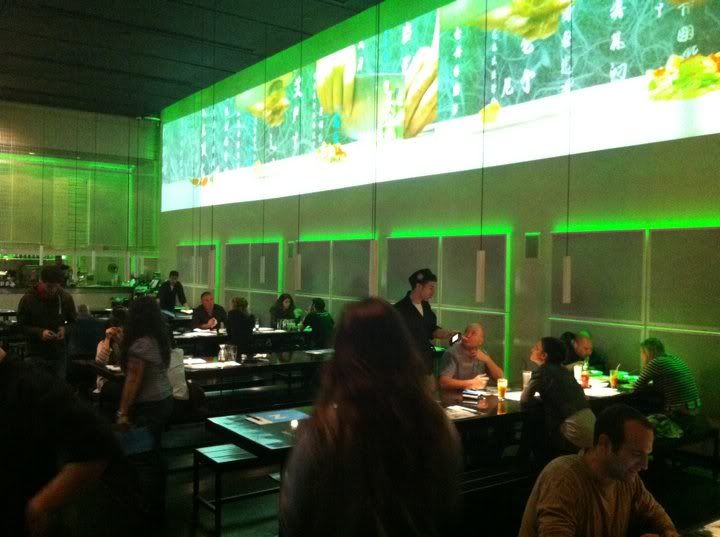 Ray-V is Tel Aviv based Artist, video designer and Live Visuals performer.
Ray-V's background in film study and making, together with her musical background,
helped her evolve as a visual artist.
Ray-V is creating video content for the past 12 years:
From video presentations for commercial usage and various companies,
to architectural solutions and interior design spaces,
as well as mixing Live and unique visuals at various Music Events and Concerts, corporate events and Festivals.
Ray-V creating and presenting her Video Art,
Ray-V produce work consists of original custom made materials.
DJMAG Top 20 VJ List 2007 announced – VJ Ray-V: No.11 – check it out here
You are all welcome to browse the different pages and watch the videos.

Some of Ray-V's recent work aimed for Immersive environment projects = video for interior design.
Ray-V love what she does and to date is fortunate enough to have cooperated with many amazing artists across the globe including:
Immersive / Inside-Us-All [UK],
Kritan Flux [Berlin],
Alex May [UK] aka Bigfug
Nran [IL]
and many more.
Ray-v has collaborated with other Artists, VJ's & Visuals Collectives such as:
* Inside-Us-all / Immersive [UK] – Diesel awards winners
ranked 1st place at DJmag Top VJ's list 2007 and 2008
* Building 6 meter live video installation at the Boom Festival 2004 (Portugal)
with Kiritan Flux from Visuals Berlin [=FF=]
* Preparing & creating Video content for 2 live Installation with Dorian Natan from Masterdamus at the Boom Festival 2002 in Portugal;
* Micology from Australia,
* Levlhed , Pixylight from USA,
* Noam Amir, Sagi Stern, and Orit Simiat from Israel.
* Ray-V initiated, produced & hosted an Audio Visual Live performance at the Bat Yam International Street Theater Festival 2007, hosting Sati [France]
* Ray-V gave a workshop "Visuals In Real Time" at The Broadcast Design Dept. at "Bezalel"-the Academy of Art & Design" – in Jerusalem.
And in "Wizo Design Academy" in Haifa, Israel
You are all welcome to explore other sections of Ray-V's website for further info about past and upcoming gigs, media packages, demo reels or get in touch with Ray-V directly here.