July 16th 2010
I am happy to present you with the work of some of my good freinds:
please explore the amazing design work of my good friend Roni Arie roniarie.carbonmade.com
This is the amazing Roni smile
Roni re design my logo and my new business card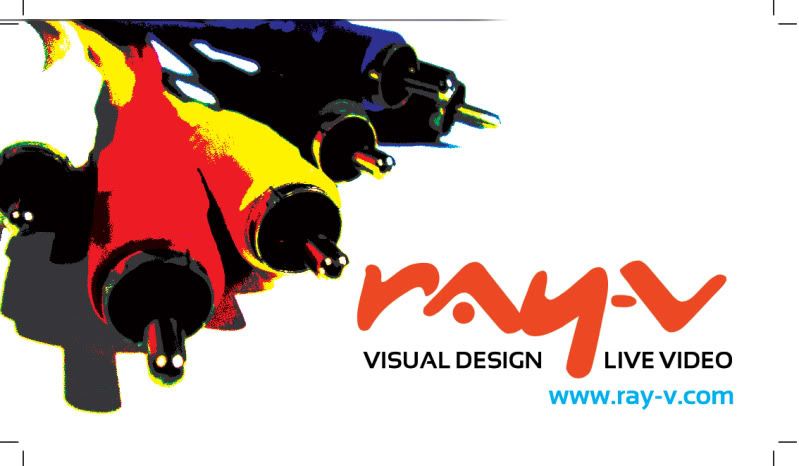 recently Roni redesign the new website "Window to the Stars" , for my parents Zimmers, which will soon be online:
This is me and Roni on a beautiful winter sunny day celebrating our birthdays :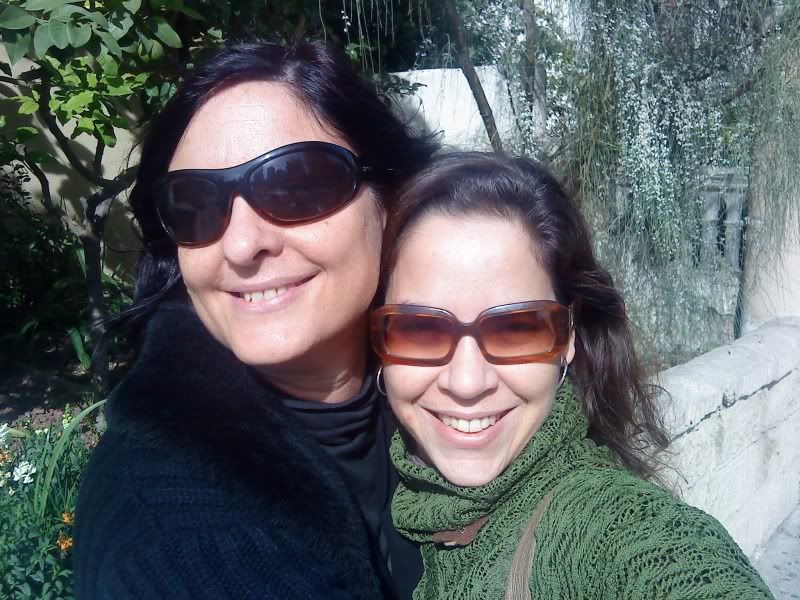 There's nothing like having such an amazing friend !!!
*************************************************************************
The amazing HDR photography on "Window to the Stars" website was made by my good talented  friend
Merav Maroody [AKA Merdi]:
Merdi is a Professional Motion Picture Still Photographer and the entrepreneur of  Ms.Use Magazine
She have a special eye for deserted factories in east Europe,
where you can feel the life buzzing just before they have faded.
I've edited a show-reel for Merdi – made entirely from her stills photography.
checkout  Merdi's work:  http://merdi.net
+++++++++++++++++++++++++++++++++++++++++++++++++++++++++++++
The photos on this version of  "Window to the Stars" website, was about taken 3 years ago
by the talented Roni Kaufmann, and served us very well, & received a bunch of compliments.
Roni is busy now with her work on her graduate exhibition from "Beit Berl" College of Art.
I've collaborated with Roni on countless video related projects – one of which is Lee "Scratch" Perry Live gig:
as well as on my video art 3Steps.
++++++++++++++++++++++++++++++++++++++++++++++++++++
Upcoming photo section will be taken by my friend for many, many years  Aya Epstein
Aya frames  the nature surrounding her with her amazing photography work and a dedicate special eye.
checkout  Aya's work:  www.aya-phoyo.com
+++++++++++++++++++++++++++++++++++++++++++++++++++
I'm so Thankful for having such an amazing good hearted, and talented friends !
Love you so much, guys !
Tags: Aya-photos, Eye-Roni, Friendship, Merav Mroody, Merdi.net, Ms, Roni Arie, Roni Kaufmann, use